Book Description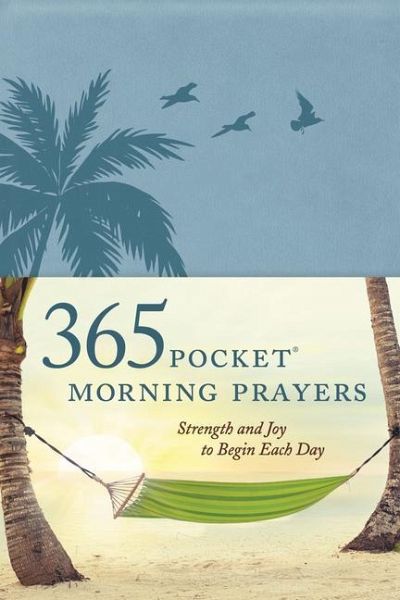 Each morning when you arise, take a moment to talk with God about the day ahead. Ask Him to prepare your heart so that you can be ready to face any challenge that comes your way. 365 Pocket Morning Prayers can guide this time of life-changing conversation and help you express your needs and concerns to God. Don't worry about what the day will bring. Instead, release your troubles and concerns into God's care by reading and meditating on the prayers featured in 365 Pocket Morning Prayers. Begin your day in joyful anticipation, trusting that God is in control of your life and wants only the best for you.
My Review
A wonderful little morning prayer devotion to get your day started right! It's small enough you can carry it with you anywhere. A nice leather cover and embossing. It makes for a wonderful gift to add for any occasion.
I give this book a 5 out of 5!
I received this book for free from the publisher's in exchange for this honest and unbiased review for Tyndale Blog Network.