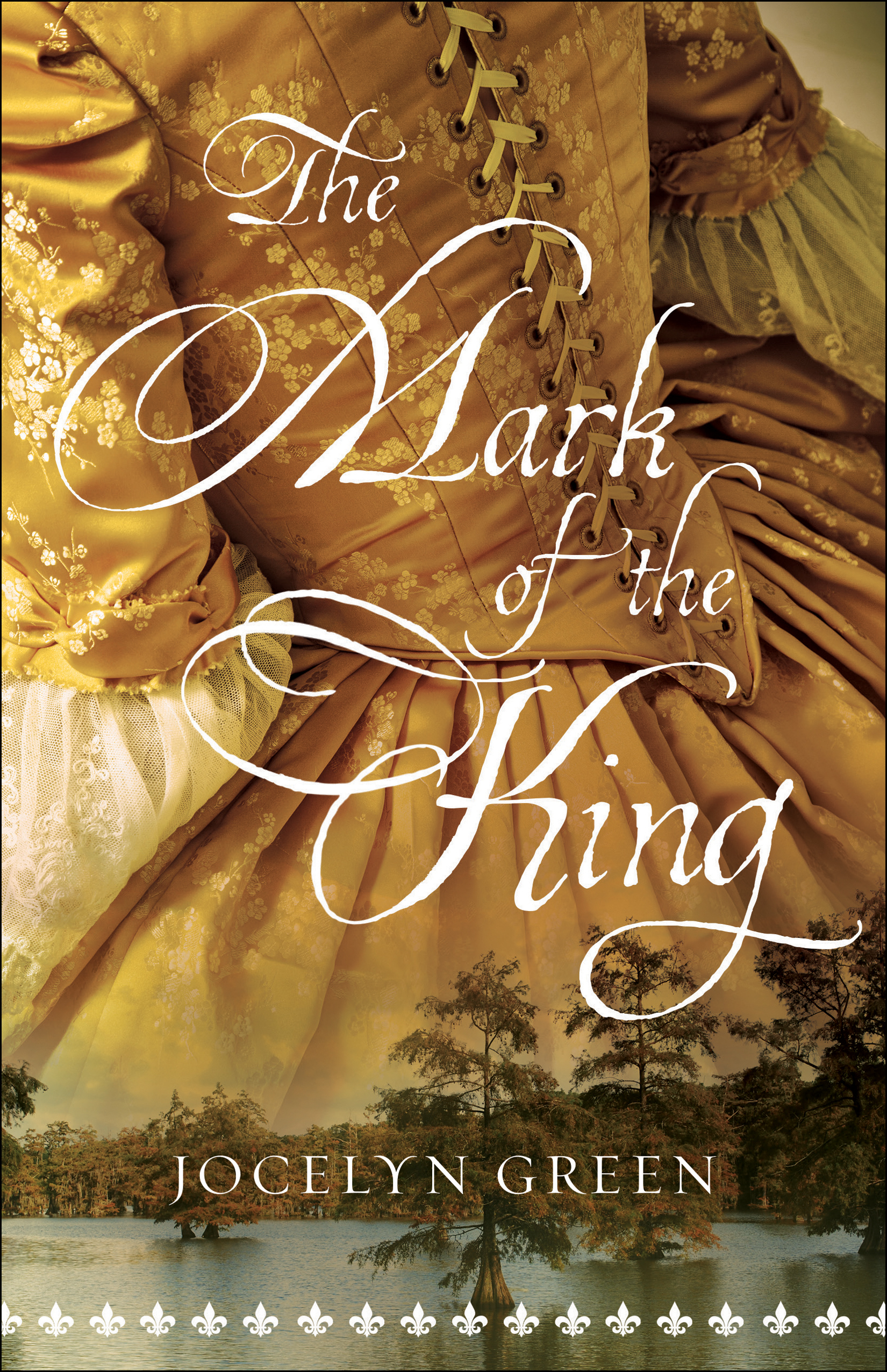 Book Description

A sweeping Historical Fiction Set at the Edge of the Continent
After being imprisoned and branded for the death of her client, twenty-five-year-old midwife Julianne Chevalier trades her life sentence for exile to the fledgling 1720s French colony of Louisiana, where she hopes to be reunited with her brother, serving there as a soldier. To make the journey, though, women must be married, and Julianne is forced to wed a fellow convict.
When they arrive in New Orleans, there is no news of Benjamin, Julianne's brother, and searching for answers proves dangerous. What is behind the mystery, and does military officer Marc-Paul Girard know more than he is letting on?
With her dreams of a new life shattered, Julianne must find her way in this dangerous, rugged land, despite never being able to escape the king's mark on her shoulder that brands her a criminal beyond redemption.
Mark of the King brings historical fiction to stunning reality for it's readers. Julianne, along with a host of many more characters, weren't so utterly hopeless as I have seen when tragedy strikes in some historical fiction, but they reacted to things like real people.It hurt for sure, but they fought for a better life in the face of their sorrows. It was hard not to be drawn into the lives of these people.
Also be warned you will need a box a tissues throughout this book! I know I went through a few tissues during some chapters.
I think my favorite theme of this book was how Christ, now matter the struggles life sends your way, has offered you a way to cope. Early settlers were met with plenty of strife, more then I knew or can imagine sometimes. So having this book has brought a lot of insight, not just historically but in my Christian growth as well.
Mark of the King is a beautifully written novel you'll have a hard time ever putting down until it's over. I give this book a 5 out of 5!
I received this book for free from the publisher in exchange for this honest and unbiased review as part Bethany House blogging for book program.